WORLD'S LEADER
AUTOMATED TESTING & MONITORING TOOLS
FOR VOICE APPS
Bespoken makes building and testing Voice Applications 10X faster and easier, delivering Five-Star Experiences that people love to use!
SAVE TIME BUILDING AND TESTING
Develop locally on your laptop by interacting with Alexa skills and Google Assistant voice apps from an actual device. See activity in real time and make updates – without deploying every single change.
Bespoken will constantly monitor your voice applications to ensure they are up and running. And if they're not? You will get an alert right away.
Why is Testing
Critical
For Voice?
HAVE A HIGHLY
RATED ALEXA SKILL
Automated Testing is the only way of having a Five-Star Alexa Skill and high engagement rate! It ensures your skills works 100%, 24/7.
Why is Testing
Critical
For Voice?
Works Easily with
Languages and Locales
Working with different accents is tough. Bespoken helps you work easily with different languages and locales.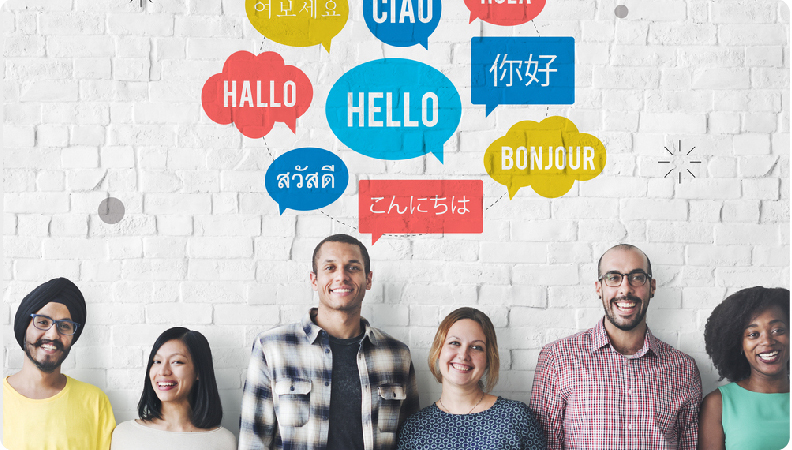 Why is Testing
Critical
For Voice?
WORK ACROSS PLATFORM
BEHAVIOUR EASILY
Working across platform behavior can be tough. Bespoken makes it easy as a piece of cake!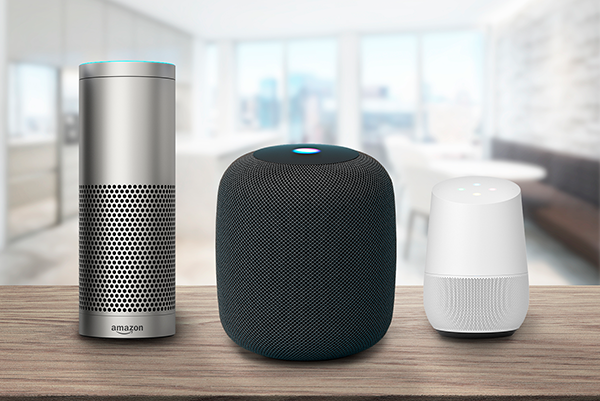 Faster, Better Development and Testing
Bespoken Ensures Quality Across the Development Lifecycle
FOR DEVELOPERS
FOR Q/A
FOR OPS
READY TO
GET STARTED?
Learn more about automated testing with our tools at a Bespoken
. Or if you prefer, UNLEASH YOUR AUTOMATION SUPERPOWERS NOW!