BUILD GREAT VOICE EXPERIENCES, FASTER WITH OUR AUTOMATED TESTING, TUNING, AND MONITORING TOOLS
Bespoken delivers a full suite of Automated Testing and Monitoring tools that accelerate Development, Testing, and QA for Alexa Skills and Google Assistant.
NEED HELP WITH SPEECH RECOGNITION ACCURACY FOR YOUR VOICE EXPERIENCE?
Bespoken's Usability Performance Testing is the solution! Get a Five-Star Voice App, save time, and avoid tedious Manual Testing. Bespoken's Automated Testing Tools, deliver better Voice Experiences, faster!.
THE WORLD LEADER IN AUTOMATED TESTING & MONITORING TOOLS FOR VOICE
Bespoken makes building, tuning and testing Voice Applications faster. Deliver exceptional, bug-free Voice Experiences that people love to use!
NEVER MISS AN OUTAGE ONGOING AUTOMATED TESTING ONCE YOUR APPLICATION IS LIVE
Bespoken's Continuous Testing monitors your Voice Experience 24/7 and notifies you if there are problems.

INTRODUCING
BESPOKEN TEST ROBOT
The world's best diagnostic tool for voice, which performs End-to-End testing using the same analog input & output that we humans do, testing the software as well as the hardware. Our Test Robot ensures your device delivers flawless and incredible Voice Experiences to your customers.
LEARN MORE
"This skill rocks. It just
works, and actually
understands me!"

Why is Testing
Critical For Voice?
Testing Ensure You Have a Highly-Rated Voice Experiences
Using our automated testing tools is the best way of ensuring an exceptional customer experience for your Alexa skills and Google Actions. Ensure your Voice experiences have a high engagement rate and work flawlessly 24/7!
Why is Testing
Critical For Voice?
Testing Ensures Your Users Are Understood, Regardless of Language, Accent or Background Noise
Working with different accents is tough. Bespoken lets you easily test across a huge variety of speakers and noise environments, so you can make sure all your users are having a great experience… Our tools also work also make cross-platform development easy.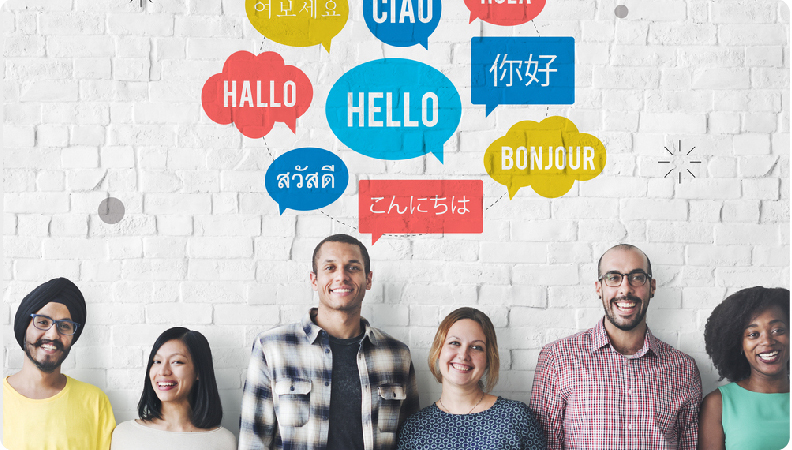 Why is Testing
Critical For Voice?
Testing Is Part Of An Entire Best Practices Regimen For Building For Voice
Amazon recognizes that regularly, thoroughly testing your voice apps is vital to delivering a seamless customer experience – and Bespoken is part of these best practices. Bespoken lets you cut through the tedium of manual testing and focus on what really matters – delighting your customers.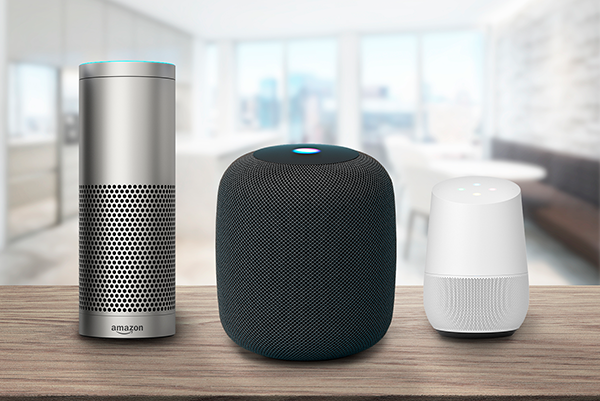 Our Partners
Learn how Automated Testing got them Five-Star
Voice Experiences
SEE CASE STUDIES
Faster, Better Development and Testing
Bespoken Ensures Quality Across the Development Lifecycle
FOR DEVELOPERS
FOR Q/A
FOR OPS
Test Code Locally, 10x Faster.
➔ Develop and test right in your IDE.
➔ Go 10X faster by skipping slow, error-prone deployments.
➔ Leverage debuggers to find and fix issues even faster.
Test Your Voice Experience Just Like A User
➔ Test your end-to-end voice experience
➔ Test across languages and accents
➔ Write your tests once, run them forever
Constantly Keep an Eye on Your Voice Apps.
➔ Receive notifications whenever there is an issue
➔ Comprehensively test your Conversational UI
READY TO
GET STARTED?
Learn more about automated testing with our tools at Bespoken acceleration session.


UNLEASH YOUR AUTOMATION
SUPERPOWERS