Streaming
Audio
Automotive
Smart
Home
IVR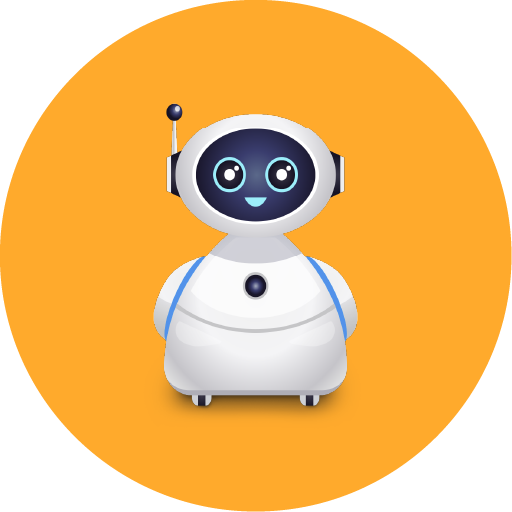 Automation
in a Box
Bespoken offers automated testing to comprehensively and consistently ensure your voice application works flawlessly.
Bespoken helps create delightful Voice experiences for Streaming Audio, Automotive, Smart Home, IVR and more!
Streaming audio
For a streaming audio app, flawless and reliable customer experience is everything. Our Automated testing tools ensure:
The millions of unique pieces of content your listeners are requesting are all well understood.
The platforms and backend services that are constantly evolving work (e.g. Amazon Alexa, Google Assistant, etc.), consistently and repeatably.
The account location and preferences of your listeners are taken into consideration as contexts for better understanding.
Streams for each radio station are working flawlessly not just before you publish the app but on an ongoing basis.
Great speech recognition across the countless accents, environments, and languages of your users.
Automotive
Our testing solutions give auto manufacturers, OEM providers, and voice app developers the ability to deliver consistent, delightful in-car voice experiences. With 60% of consumers now saying that voice assistants are a significant factor in new car purchase criteria, Bespoken's In-Car Test Robot helps the auto industry ensure that their product's voice experience will drive higher sales and increased market share while confirming their brand promise.
Smart Home
Bespoken tools are built for companies working with smart home devices. We offer turn-key solutions to make ensuring your smart home products work perfectly, across Alexa, Google, Siri, and more. We are the one-stop automation shop for your smart home testing needs.
Smart home device makers know, for a manufacturer, it is necessary to test complex scenarios involving:
A large number of models and device types.
Devices with many configuration parameters that can be changed by users, such as colors, brightness, power level, automation, etc.
The platforms and backend services which are constantly evolving.
Accounting for the location and preferences of your users.
users with myriad communications and many accents and languages.
We offer turn-key solutions to solve all the problems described above, across Alexa, Google, Siri and more. 
IVR
Test faster and significantly reduce errors while incorporating multiple languages, accents, and sound conditions into your test scripts with Bespoken's Automated Testing for IVR. Tie into state-of-the-art build processes, leverage continuous integration, and deliver the highest-quality Voice Experiences possible.
Our solution covers:
End-To-End/Functional Testing
ASR/NLU Model Testing and Tuning
Scalability Testing
Ongoing Monitoring
Off the Shelf Solutions
Are you looking to enhance your Skill performance? Or about to launch a Voice App?
Delivering great Voice Experiences is tough – it's challenging to develop and tedious to test. We want to help you eliminate the hustle and headache. Bespoken offers you tailor-made and comprehensive solutions that make your voice app reliable and efficient by bringing AI-driven optimization to your testing process. Regardless of your industry, our solutions provide extraordinary returns on time and money invested in your Voice development cycle. Our automated testing, tuning, and monitoring tools will enable you to deliver delightful Voice experiences that your users will love. 
Ready to take your voice
testing to the next level?
Here's how: