TOOLS
ENHANCE AND
TEST YOUR APPS
AI
Accuracy Testing
MEASURES HOW WELL THE SPEECH
RECOGNITION AND NATURAL
LANGUAGE UNDERSTANDING (NLU)
FOR YOUR SKILL ARE WORKING.
This is one of the biggest challenges in
building for voice. Bespoken provides an
automated way to overcome these challenges
by analyzing your entire interaction model –
quickly, comprehensively, and repeatably.
Most Important Qualities of your Voice Assistant
How well it understands me when I speak
I am not interested in using a voice assistant
Get ahead of the competition by
solving the number 1 issue that
users report in their voice apps.
Get a baseline read
on the performance of
your interaction model
Bespoken
Be able to constantly
improve and measure
performance, as you
optimize and add features
Bespoken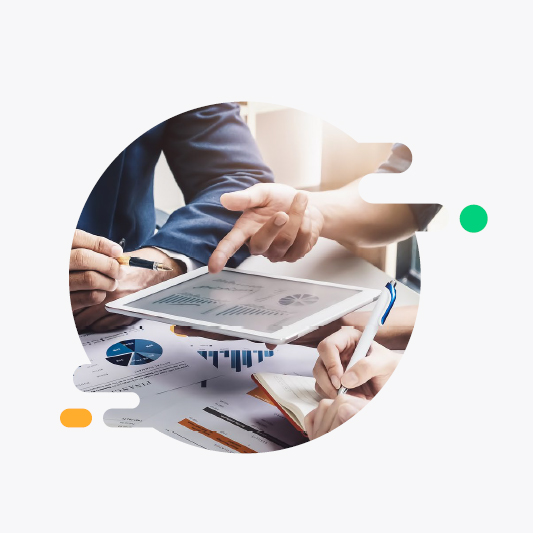 Get recommendations
on how to improve it
Bespoken
LEARN MORE ABOUT
ACCURACY TESTING
LET US HELP YOU IMPROVE
YOUR ASR and NLU
IN NO TIME!