TOOLS
ENHANCE AND
TEST YOUR APPS
Functional
Testing
Test your voice IVR and chatbot applications end-to-end, from start to finish – including speech recognition and NLU. Identify and triage defects. Optimize the customer journey for increased satisfaction.
Test speech recognition and NLU, triage defects, and optimize customer satisfaction
01
DEVELOPER VIA
BESPOKEN CLI
02
BESPOKEN VIRTUAL
DEVICE SERVICE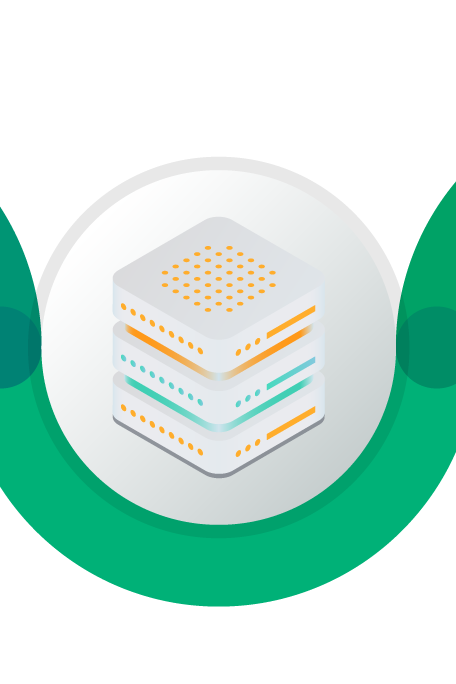 03
ALEXA OR GOOGLE
ASSISTANT SERVICES
04
SKILL/ACTION: LAMBDA
OR HTTP SERVICE
Allows for speech
recognition and
AI testing.
Bespoken
Tests entire system,
from Alexa through
infrastructure to skill.
Bespoken
Ensures properly
constructed interaction
models.
Bespoken
READY TO UNLEASH
YOUR TESTING
SUPERPOWERS?
WE'LL TEACH YOU HOW
OUR TOOLS CAN
ENHANCE YOUR SKILLS!